Empty Staff Paper - Leeg Muziekpapier

Print Staff Paper (PDF)
Muziekpapier om te printen (PDF)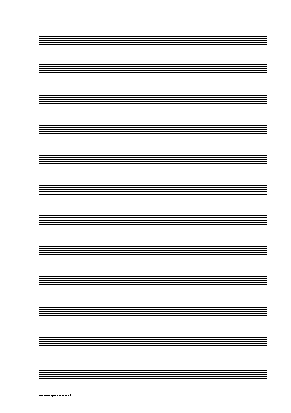 12 Empty Staffs PDF 12 lege notenbalken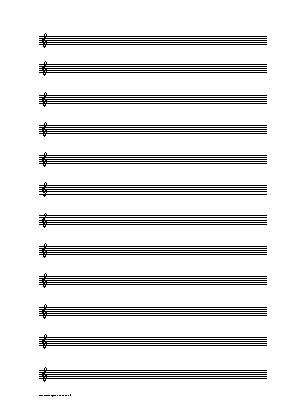 Plus Treble Key PDF Plus G-sleutel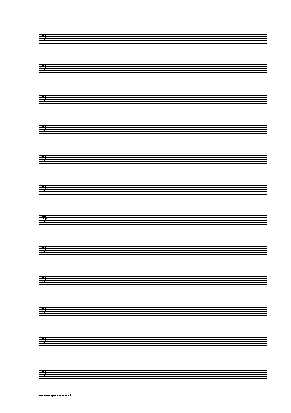 Plus Bass Key PDF Plus F-sleutel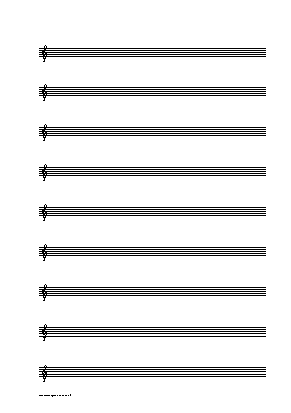 Staff Paper for Guitar PDF Muziekpapier voor gitaar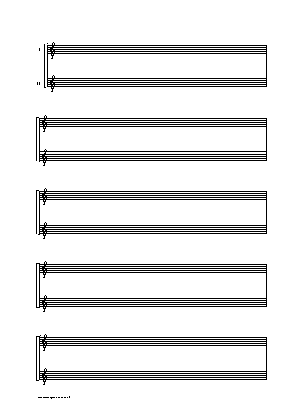 Staff Paper for 2 Guitars PDF Muziekpapier voor 2 gitaren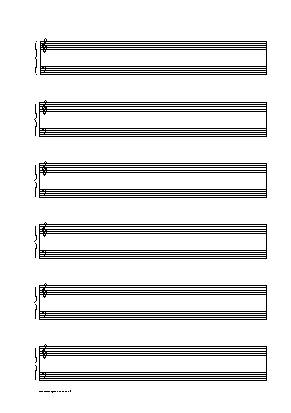 Piano, Treble Key and Bass Key PDF Piano, G- en F-sleutel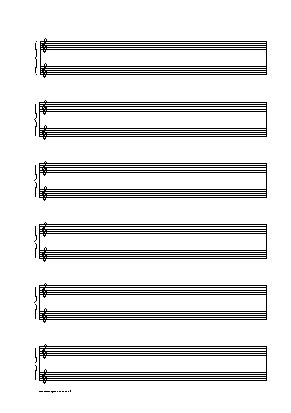 Piano, Twice Treble Key PDF Piano, tweemaal G-sleutel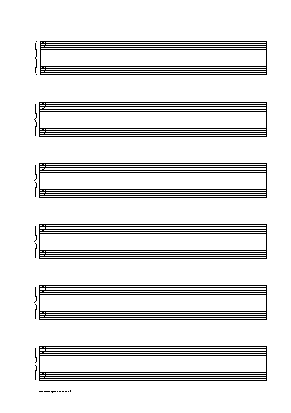 Piano, Twice Bass Key PDF Piano, tweemaal F-sleutel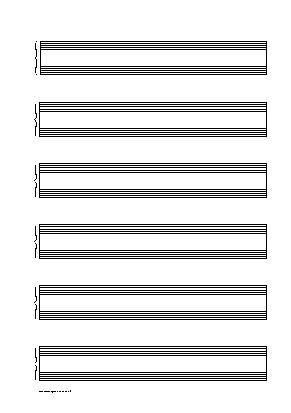 Piano Without Keys PDF Piano, zonder sleutels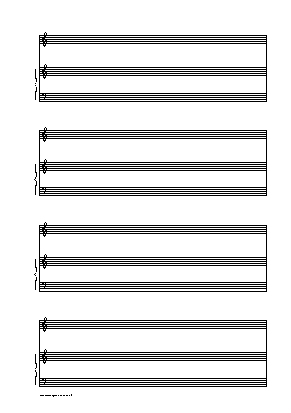 Piano Plus Solo PDF Piano plus solo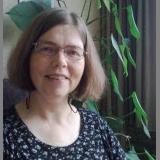 Margriet Verbeek











Popular arrangements
for 2 recorders (or flutes) and guitar
Free Folk Songs, Christmas Carols and Light Classical Music.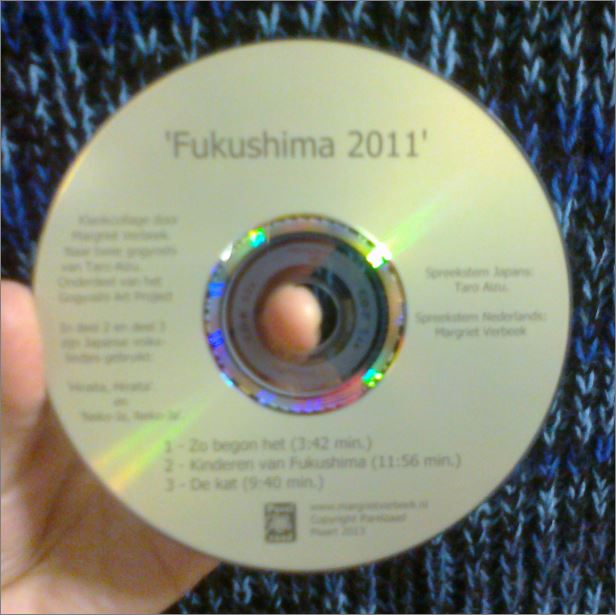 This 25 minutes sound collage is part of the Gogyoshi Art Project International, inspired by Taro Aizu's poems which he wrote about the nuclear disaster in his hometown Fukushima in 2011.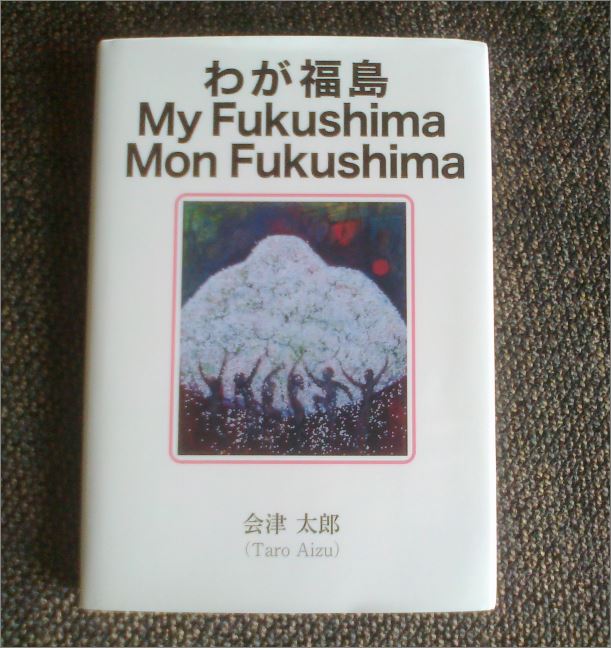 In 2012 was the celebration on the 500th anniversary of the Belgium composer Clemens Non Papa.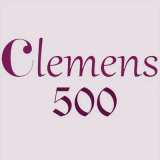 50 Dutch and Belgium composers composed for this occasion new versions of his 150 Souterliedekens (psalms) for choir.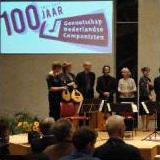 November 2011.
Concert in Schiedam to celebrate GeNeCo's centennial (Dutch Composers Association).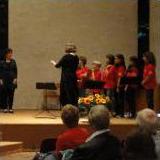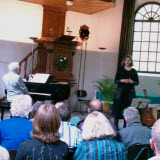 May 15, 2010.
CD-presentation in Wilhelminaoord.
Eddy vd Maarel piano,
Margriet Verbeek guitar.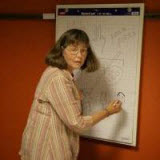 Explaining and performing a Graphic Score with a group of musicians plus the audience, during the European Mensan Annual Gathering in Utrecht, 2009.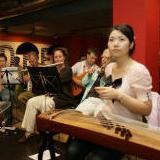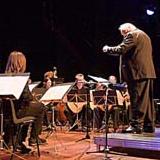 The Dutch Association for Mandolin Orchestras celebrated her 60th anniversary in October 2007, by giving a concert in Gorinchem. Their Youth Orchestra performed The Smoking Chimney under the direction of Benny Ludemann.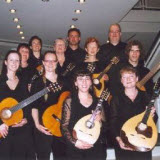 Mandolin-ensemble The Strings, at the first performance from l'Artibonite in Bamberg - 2006"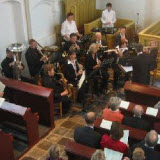 November 2005.
11 members of three brass bands in Midden-Delfland performed Festival in 't Woudt, and Green, Green Midden-Delfland, in the presence of the Dutch Queen Beatrix, directed by Pasha Ashari.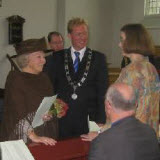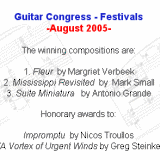 The first price, at the Eight International Competition for Composers in Corfu-Greece (2005), went to the composition Fleur for solo guitar, by Margriet Verbeek.